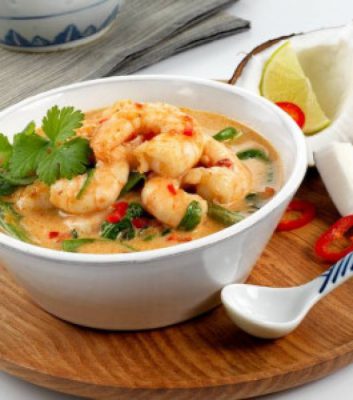 SAN FRANCISCO, US — The shrimp panel at the Global Seafood Market Conference (GSMC) is predicting Chinese production will continue to drop in 2017, with a slow growth in overall global output.
According to the panel, which gave a far lower forecast than the level given at the 2016 Global Outlook in Aquaculture Leadership (GOAL) conference, which was in China last year, total production will increase around 1% in 2017 to around 2.8 million metric tons.
For China, the GSMC panel is forecasting production will drop below 600,000t in 2017.
This estimate comes from industry estimates based on feed sales and Chinese government figures for 2015 and 2016.
This differs considerably with the figure presented during GOAL for China.
By undercurrent news